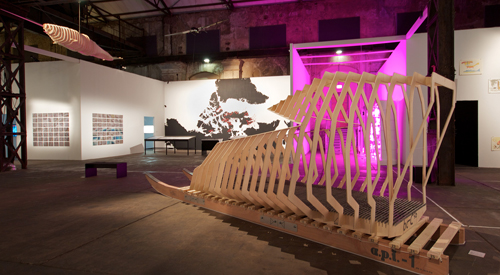 Projekt Atol Flight Operations is the flight operations branch of the non-profit arts organization Projekt Atol Insittute, founded in 1992 by Slovene conceptual and new media artist Marko Peljhan, and co-curator of Free Enterprise. Its activities range from art production to scientific research and technological prototype development and production. The technological arm of Projekt Atol, called PACT Systems (Projekt Atol Communication Technologies), was founded in 1995, and the flight operations branch, Projekt Atol Flight Operations, was founded in 1999 to support art and cultural activities in the atmosphere, in orbit, and beyond.

http://www.culture.si/en/Projekt_Atol_Institute
• left:
Arctic Perspective
exhibition by Projekt Atol Institute at the Phoenix Halle, Mainz, Germany, June-October 2010.
Photo courtesy of Marko Peljhan.

• Makrolab at Isola di Campalto in the Venice Lagoon as part of the Biennale di Venezia 2003. Photo courtesy of Marko Peljhan.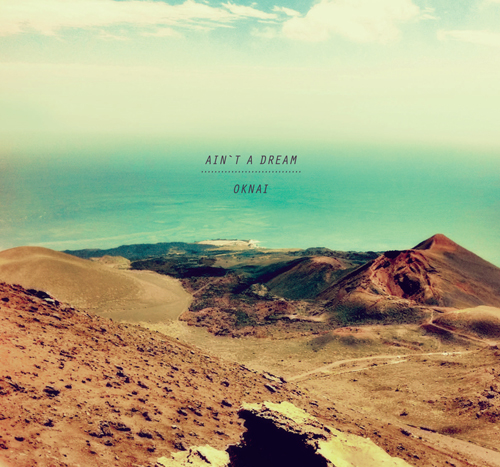 • Cover of Aint a Dream album by Oknai, published by rx:tx, 2011