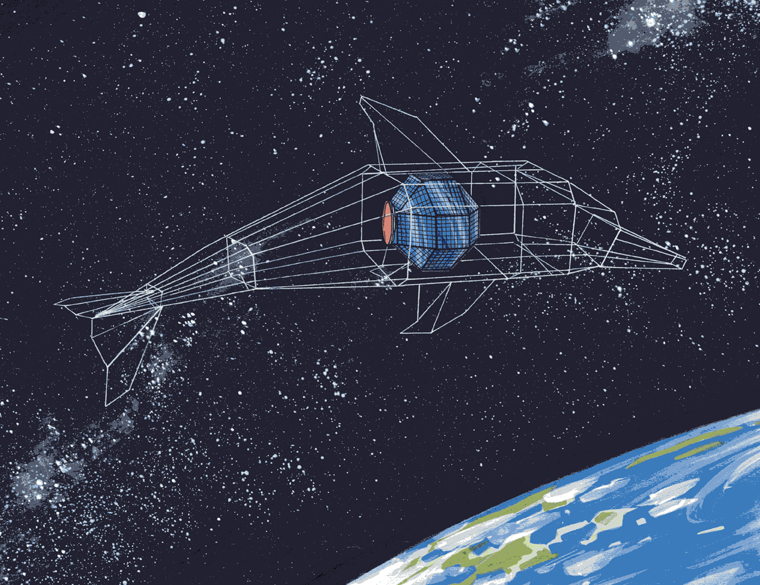 Free Enterprise: The Art of Citizen Space Exploration is the first contemporary art exhibition in the U.S. to explore implications for artists of civilian space travel. Civilian space travel and space exploration represents a major political and cultural shift away from sponsorship by the federal government and toward a private enterprise model.
Saturday, January 19
Reception and Panel Discussion with Curators and Artists
Panel Discussion 3-5 p.m.
Reception 6-9 p.m.
Free and open to the public
The exhibition opens January 19, 2013, and will be on view in its entirety through March 23. Please note staggered closing dates.
Culver Center of the Arts & Sweeney Art Gallery through March 23
• The Arts Catalyst
• Lowry Burgess
• Richard Clar
• European Space Agency Topical Team Arts and Science
• Cultural Center of European Space Technologies / KSEVT
• MIR – Microgravity Interdisciplinary Research
• Projekt Atol Flight Operations
• Bradley Pitts
• Nejc Trošt
• XCOR Aerospace, Inc.
California Museum of Photography 3rd floor, through April 20
• Trevor Paglen
• Cosmokinetial Kabinet Noordung – Postgravityart
• Connie Samaras
• Christian Waldvogel
• Arthur Woods
California Museum of Photography 1st and 2nd floors, through May 18
• Center for Land Use Interpretation
• Skeith De Wine
• Kitsou Dubois
• eteam
• Final Frontier Design
• Agnes Meyer-Brandis
• Forrest Myers
• Carrie Paterson
• Frank Pietronigro
• Trieste Constructivist Cabinet