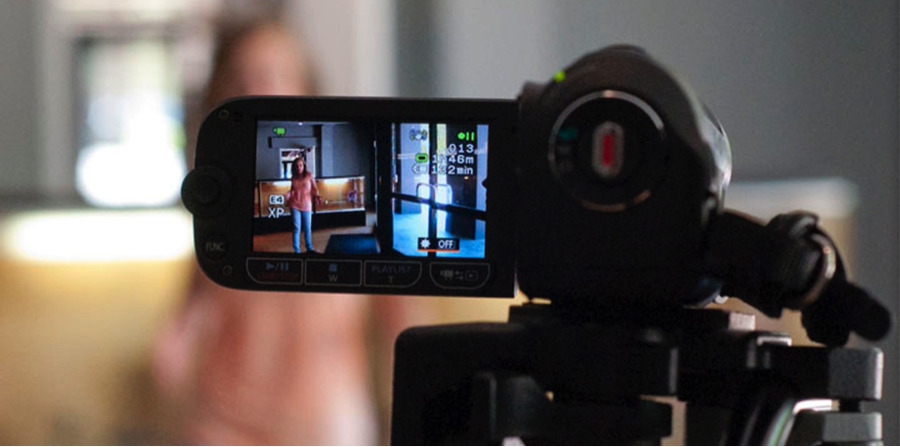 OFF THE BLOCK VIDEO DOCUMENTARY WORKSHOP FOR TEENS
APPLICATION and ADMISSION PROCESS
Application Deadline: May 29, 2015
Candidate Interview: June 18 & 19, 2015
Acceptance Offer: June 22, 2015
Mandatory Parent/Student Orientation: Jun 27, 2015
Workshop Dates: Jul 7 – Jul 31, 2015 (Tuesdays-Fridays, 10AM-4PM)
Film Screening: Sep 3, 2015
Workshop Location: Culver Center of the Arts
3824 MAIN STREET DOWNTOWN RIVERSIDE
Be part of the action at UCR ARTSblock this summer! OFF THE BLOCK VIDEO DOCUMENTARY WORKSHOP FOR TEENS is a free media literacy and video production workshop. Participants in the workshop will learn basic skills for producing a short documentary video. The workshop will cover storyboarding, interviewing, filming and editing. The final productions are shown at a special screening and reception for family and friends in the Culver Center Screening Room at the ARTSblock. This is a great opportunity for promising filmmakers to create their own short documentary!
The workshop is free and space is limited. Open to participants ages 15-19. Due to high volume of response, admittance into the workshop will be through an application process. Participants must submit an application to be considered for admission into the workshop. Students accepted into the workshop must attend all workshop dates. Selection into the workshop based is on short essay response and interview. The ARTSblock curatorial committee and the OFF THE BLOCK committee will evaluate applications and conduct the interviews.
APPLICATION PROCESS
Workshop applicants will be notified via email and/or telephone by June 1st for an interview. (Please note that the interview process does not guarantee acceptance into the workshop). Applicants who proceed to the interview process will be notified of their acceptance into the workshop on the week of June 22. Participants accepted into the workshop must attend the mandatory orientation scheduled for June 27th, 2015.